Isn't gorgeous looking your dream? Don't you wish anybody to slay over you? We all want that. Attention is the course; ladies are attracted to. You always want to be the star of the party. You undoubtedly adore fixing your attire, for the cause of fame and controversy. Sooner or later, this is the truth. Your beauty products are the backstage workers that bring up the glamour, but are you always ready to put it on in bulk? Lash lift and tint, the trendy process right now, asks for no daily effort and presents you with a beautiful glam.
Lash lift and tint, have you ever noticed how they turn your pale and dim skin to the utmost level of elegance. It free you up from daily mascara duty and earn your eyes realistic curl. But, you need to know its pros and cons before you use.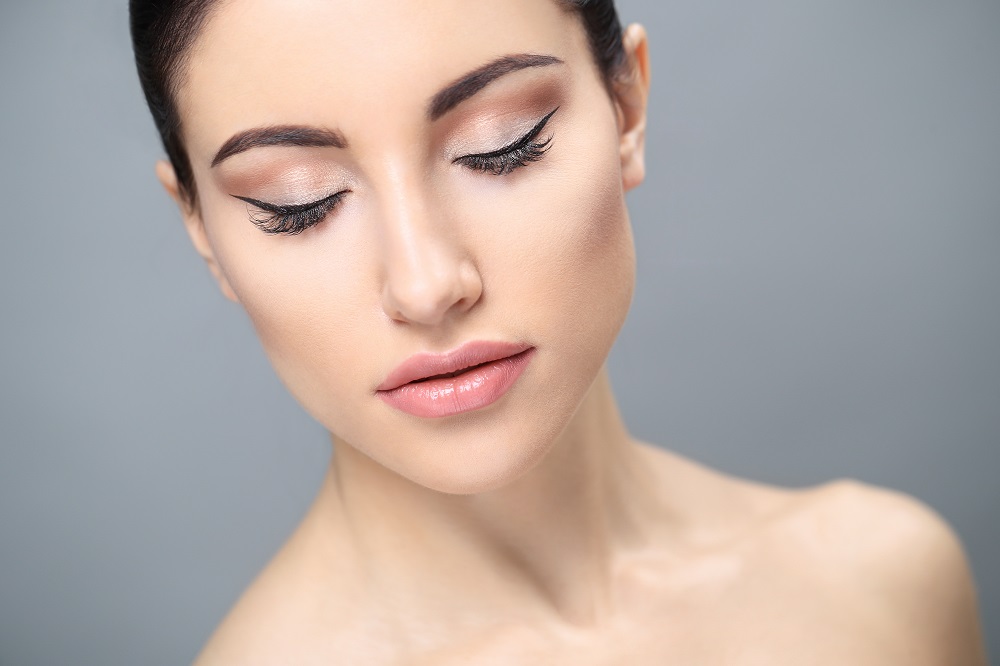 If it is so, pack your focus bag and ride on with us forward. Let's add something to get you furnished image and acknowledge you with do's and don'ts about lash lift and tint.
WHAT IS A LASH LIFT AND TINT?
Being Unfamiliar with a lash lift and tint, most of you may think, what is it? So here we solve your query.
A lash lift and tint is a method to pamper your eyelash by lifting and bending it upwards, altering its shape and color. You can brighten and enlarge your eyes, and you can use such artificial eye lashes to add few colors on your eyes.
HOW DOES THIS TECHNIQUE TAKE PLACE?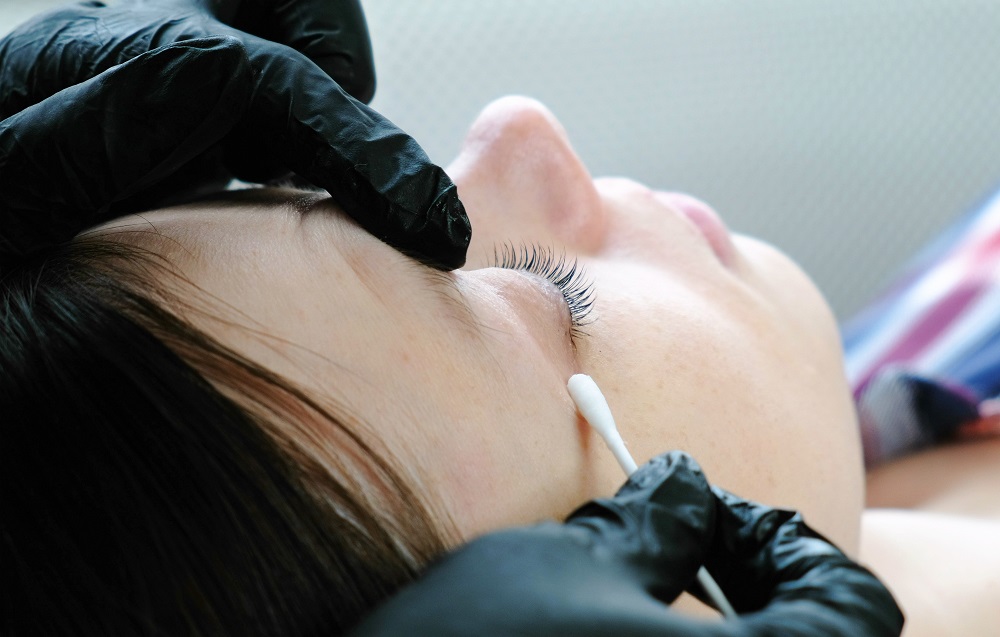 In case you have a premise, how this unique process happens, here we go. After you step in your salon, you are calmly asked to reach your therapy station. The entire process will require your eyelids to be closed.
At level one, silicone pads will be positioned on your eyes to cover it up. Separating your upper and lower lashes by applying a serum will be step two. In the final stage, tint is used, and the pads are removed.
30-45 minutes is the most probable time for this operation. Thereon, you are instructed to keep your eyes away from water, for at least 48 hours, by the expert.
DOES LASH LIFT AND TINT HAVE ANY SIDE EFFECT?
Many of you are nervous and undecided, whether to adopt this lifting process or not. We must say you should go for it. Why not add beauty to your days?
The aspect of, however, pain may be disturbing you, but not to worry. This glam up technique is of no suffering but offers you a brand new look. But, if you have sensitive eyes, then you may feel uncomfortable, and you need to use it with proper care.
Still, if you are staying behind, assuming it would affect your lashes later, there is no such case. Lash lift and tint have no after-effects, but they are asked to keep care of. For soft and perfect growing lashes, coconut oil is mostly recommended.
HOW MUCH DOES THE LASH LIFT AND TINT STAYS?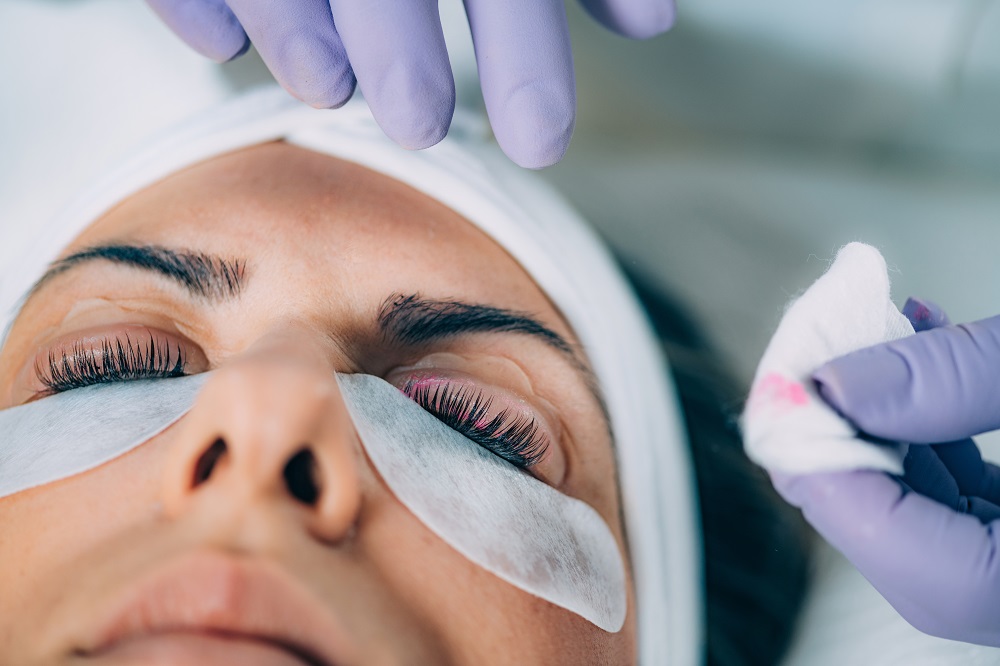 When you are done with a lash lift and tint, you don't know how much will your lash survive. If you have a similar query, here is your answer.
This lash upward pulling can live up to 8-12 weeks, as suggested by Elysee Zhadikpur, U.S.-based master educator for the brand Yumi lashes. Still, you can search such lashes online and choose the best one according to your needs.
You are the woman, and you rock the world, say it to them. Embellish yourself by luminous colors, and don't forget to apply for your lash lift and tint.