How to Clean and Sanitize Carpet
The carpet gets dirty easily and is more prone to stains and dust. To always keep it clean, it is important to proceed correctly:
Here's how to clean and sanitize the carpet dry and steam carpet.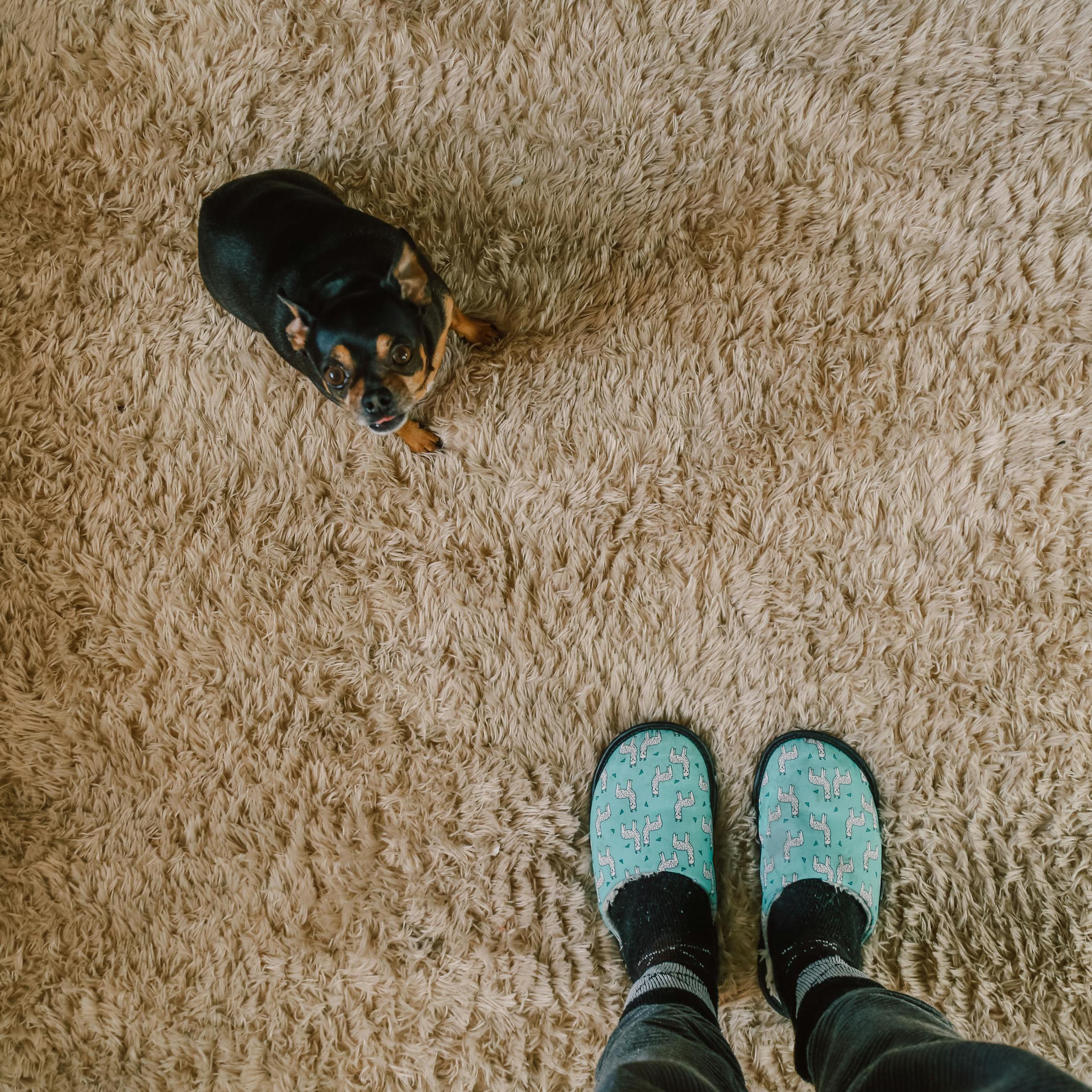 Those who love this type of flooring, which is very chic and elegant, know well how important it is to clean the carpet, which is easily influenced to become a real holder for dust and dirt. here is the solution to "How to clean and sanitize carpet at home".
This does not mean that you should give it up, but that you should periodically dedicate yourself to cleaning the carpet from dust, sanitizing it thoroughly.
How often should the carpet be washed?
Having carpet in your home creates a warm and welcoming atmosphere, but to keep it free from crumbs, dirt and dust, you need to clean it daily: this will prevent dirt from accumulating and it will be easier to keep it clean. then you can clean and sanitize the carpet.
To do this, no need for special detergents, just pass the vacuum cleaner that is equipped with excellent filters.
Able to retain all the particles without dispersing them in the environment, taking care to clean them frequently.
Another method to clean the carpet is to wipe it with a cloth soaked in water, alcohol and ammonia.
This mixture is the best carpet cleaner as it is effective and natural and can be used weekly for a more thorough cleaning.
The best carpet vacuum cleaner is the brush vacuum cleaner, suitable for all surfaces, while the carpet cleaner is more suitable for tightly laid carpets.
Depending on the type of carpet: the material with which it is made and the various personal needs (including health, especially if you suffer from allergies), you can then choose between a dry or steam cleaning of the carpet.
Dry carpet cleaning: the most effective and ecological methods
To maintain the beauty of the carpet, protecting its particular texture and preventing the colour from fading, cleaning experts recommend dry cleaning the carpet.
What is it about? Simply by cleaning it through methods that do not involve the use of water or particular detergents:
Use a vacuum cleaner to eliminate the dust and hair, You can even sweep it with a broom. Considered the most suitable thanks to its composition that facilitates the removal of dust in depth.
In this case, the broom must be passed in the direction of the carpet texture, but also in the opposite direction.
A natural method to improve the colour of the carpet:
Wrap tea leaves with a cloth and passes them several times on the surface to polish them.
An alternative is dry cleaning with baking soda, it is an excellent ally to clean the carpet: just sprinkle it with a generous layer, leave it to act for a few hours and vacuum everything with a vacuum cleaner.
In this way, the carpet will be clean and sanitized. Besides, bicarbonate can absorb any stains.
As an alternative to baking soda, corn starch can also be used, very delicate, perfect for the most refined carpets. However, sometimes dry cleaning is not enough to clean the carpet in depth: in this case, other methods are used such as cleaning with steam.
Steam cleaning carpet: advantages and procedure
The advantages of steam cleaning carpet are many:
The carpet washed and sanitized

Preserved Beauty

Fought Dust mites 

It is a fast and ecological method
To clean the carpet in-depth, one of the best methods is certainly the steam one:
There are now numerous tools on the market that use steam to clean and sanitize the surfaces.
As well as a steam carpet cleaner, perfect for cleaning on an even large surface, are professional.
Of course, when choosing the most suitable steam appliance it is always good to prefer energy-saving ones so that you can often clean your carpet without the fear of unpleasant surprises in your bill.
The operation of a  steam carpet cleaner is very simple: this tool works by releasing a mixture of water and detergent in the form of steam that penetrates the carpet fibres and dissolves the dirt.
With steam cleaning, the carpet will be washed at high temperatures. Which will also favour the elimination of mites, dust, dirt and stains.